VUFORIA EMPOWERS YOUR STAFF TO DO THEIR JOB MORE EFFICIENTLY
Augmented Reality (AR) is transforming business, elevating not just external customer experiences but also your team's performance. At the vanguard of this AR-led revolution is MAT Vuforia. It enables industrial enterprises to create and deliver easily consumable work instructions, procedural guidance, hands-on training, and remote assistance that transform the way they do business.
EXPLORE VUFORIA AR ENTERPRISE SUITE OFFERINGS
Vuforia AR solutions empower industry leaders to transform how their products and services are experienced. Find the Vuforia offerings that are best for you.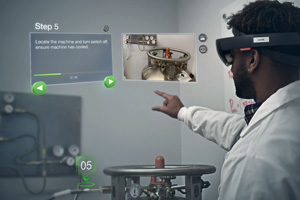 Connect
Unify applications across the enterprise, from design and engineering to CRM and ERP.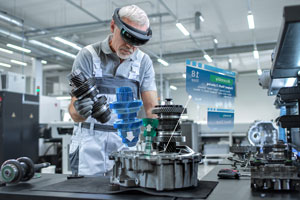 Build
Quickly build data-driven applications and enrich them with additional data.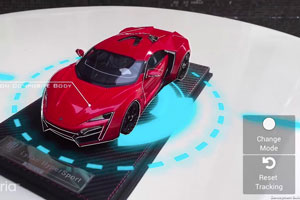 Analyze
Automate complex analytical processes, delivering real-time insights, predictions, and recommendations.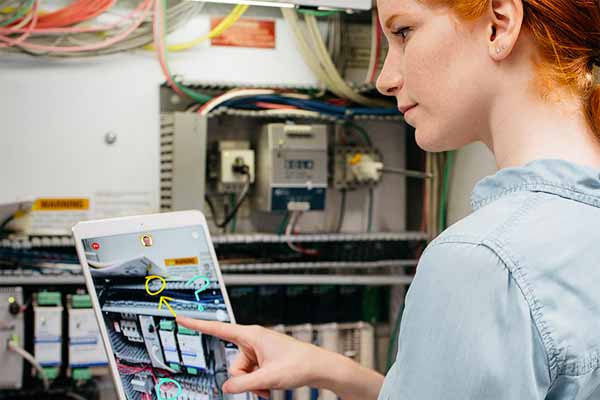 Manage
Automate business processes and drive action across your products, systems, and operations.